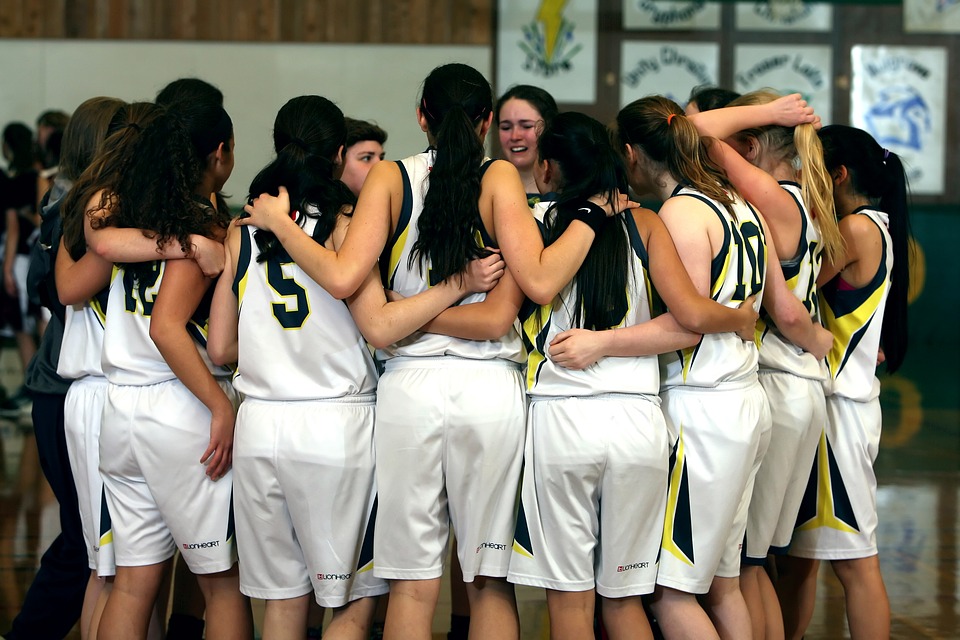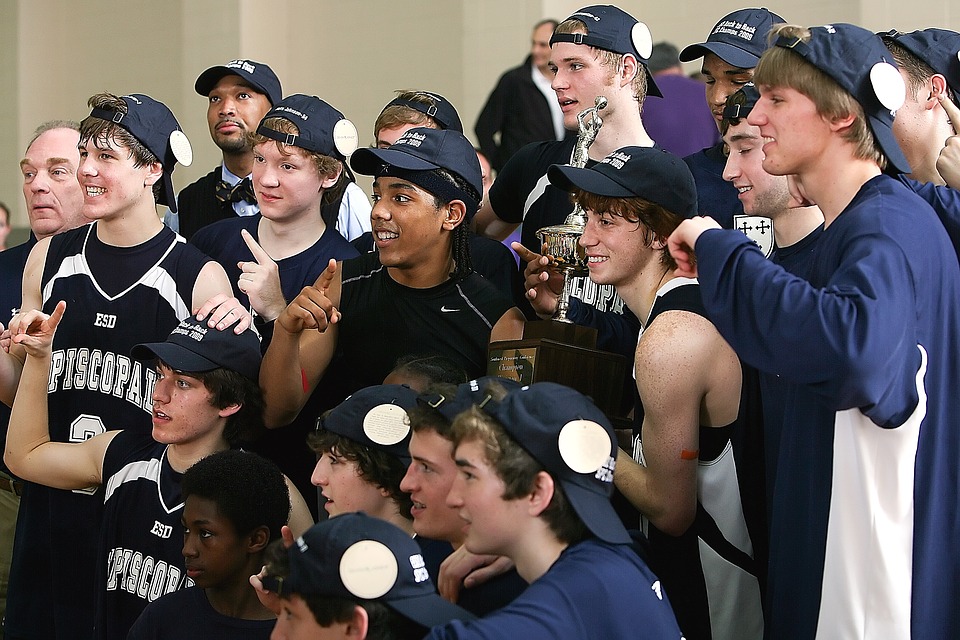 The JCC Maccabi Games are not an effort of any one group, organization, or program. The Games are a celebration of our entire community as we come together to strengthen our identity, engage volunteers of all ages, and build a foundation for future leadership.
The 2015 JCC Maccabi Games in Dallas will require the guiding hands of over 1,000 volunteers. From administration to athletics – and everything in between – there are opportunities that fit your interest and talent. Whether you volunteer during the week of the Games, or in a role leading up to the event, the time is now to raise your hand.
We cannot do it alone, nor would we want to. Invest in the Games with your time and talent, and along with the entire community help build an experience that will be remembered for years to come.